Connect With Us.
It's because of you.  That's why we work so well together.  You're not a file number, you're part of the starting line-up.  We'd run out of space if we listed all of your interests and passions, but we'll do our best to list some of ours (hint – none of us have any interest in wearing a suit, but we're all passionate about welcoming you into our space).  So, make yourself comfortable and get to know us.  Here's a bit about us (with more to come soon).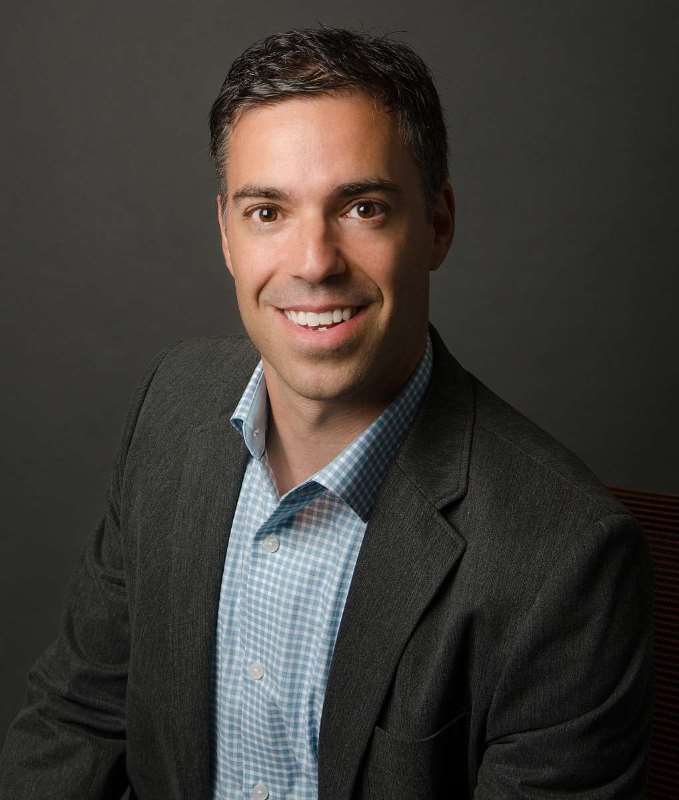 Jason Golbey
Founder + Lawyer
Jason focuses on business law and real estate.  He loves working with startups.
When he's not geeking out with technology, Jason spends time with his family – wakeboarding when the water's warm & skiing when the water's frozen.  When it's rainy, you might find him playing jazz piano.  You shoulda seen him rocking out with Battle of the Bar Band.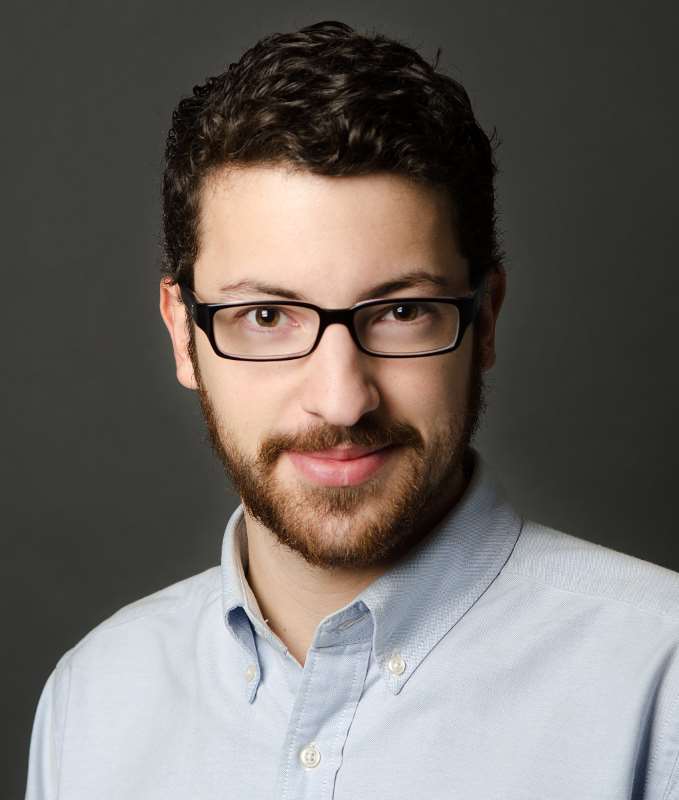 Justin Levine
Lawyer
Justin focuses on Business Law, Real Estate, and Estates.
When you meet Justin, ask him about the Roman pottery he found during an archaeological dive in Spain.  When he's not playing Indiana Jones, you'll find him on the slopes in the winter, or hiking or playing tennis in the summer.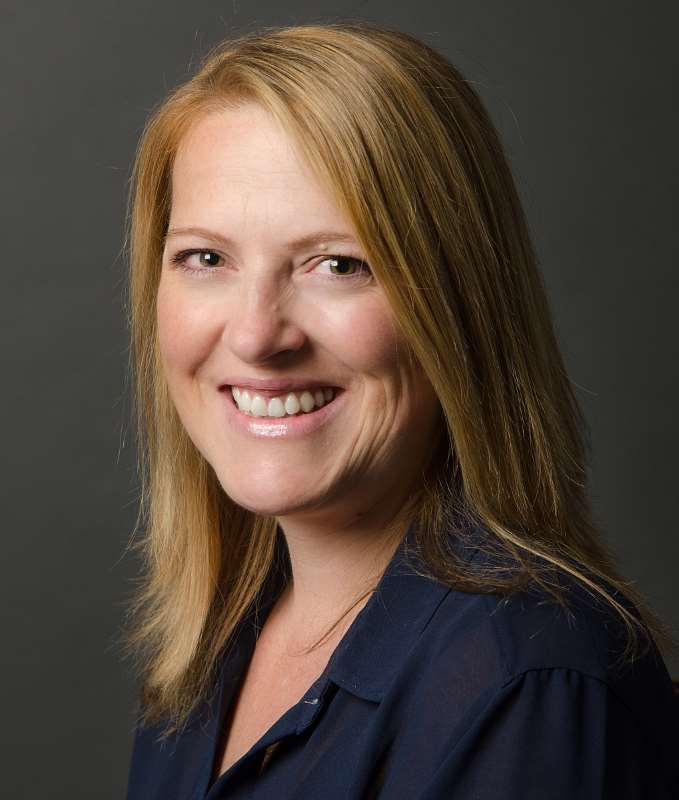 Chelan
Conveyancer
Chelan knows her stuff.  She's been doing real estate conveyancing for over 20 years.
We're not aware of a day in the last three years when she wasn't working, but she claims to spend her free time with her husband and two children.   She camps with her family and cheers her children on at their various sporting events.

Hazel
Corporate Paralegal
Hazel joined Golbey law in 2017.
Her previous experience includes more than 20 years as senior corporate paralegal for a large regional law firm.  She handles all of the firm's corporate matters.
More coming soon.

Shelby
Legal Assistant
We were thrilled when Shelby joined us in 2018.  She assists in closing deals.  She's like a bit of magic behind the scenes.
More coming soon.

Katie
Director of Community
Katie is in charge of our internal and external community.  She works closely with our employees to keep our office running smoothly and our clients to ensure happiness.  If you're part of a community organization, look around.  Chances are, she's there.

Cindy
Legal Assistant
Cindy joined Golbey law in 2018.
We welcome her as she focuses on keeping your company records all neat and tidy.  It's a beautiful thing!
More coming soon.

Ben
Articling Student
It's a grind but it has to be done.  Ben's flying through his articles, providing valuable assistance, research, and client development.  In months, he'll be a real-life lawyer.  We're excited to participate in his career growth.
More coming soon.