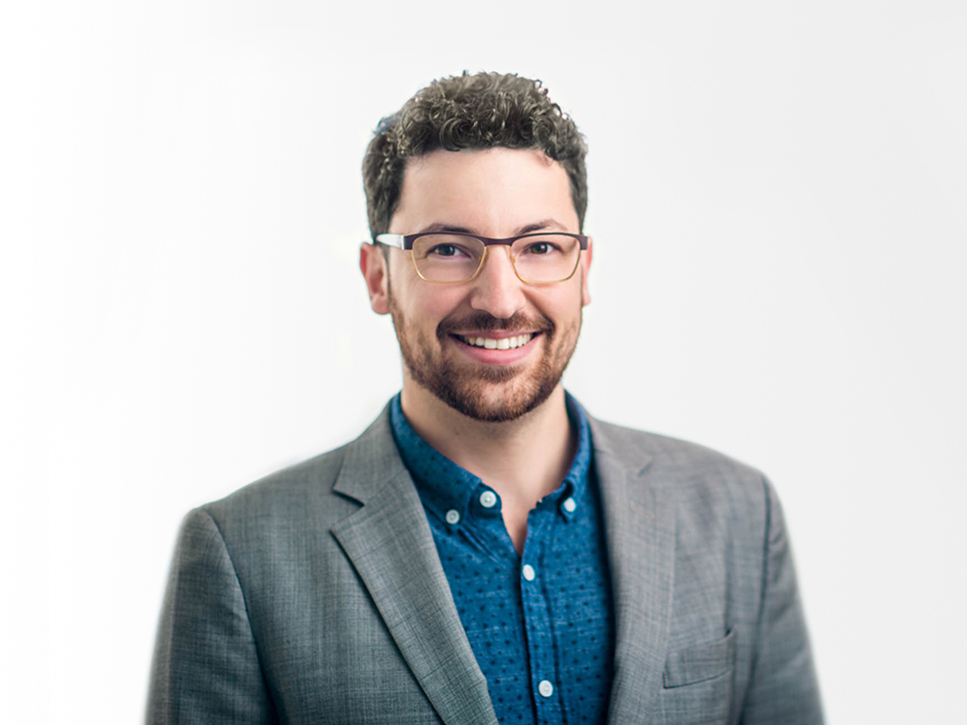 Justin Levine
Lawyer + Business Advisor
Justin focuses on business law and real estate (with some estate planning to round it off).
He'll handle the "legal" so you can focus on your family and business.
604.800.1629 ext 103
Motivation
Justin believes that a lawyer's job is not to say "no" but to know. He does this by helping clients identify and manage risk to accomplish their goals.
Interests
Justin is a husband, father, business owner, investor, skier, hiker, poor tennis player, and pub trivia-night addict.
Justin loves history. On an underwater archaeology dive, he once found a piece of roman pottery. Also, he annoys his family by pulling over and reading every historical marker on road trips.
Professional + Volunteer
Justin was awarded a BA from the University of Victoria and a law degree from the University of Victoria (he liked Vancouver Island so much he stayed for two degrees).
He is a strategic advisor to boards of a few start-up companies, and a past director of a registered charity for a couple of years.
Justin is actively involved with the Tri-City Chamber of Commerce. He is a past member of the Government Relations Committee. He volunteers as a guest instructor/lecturer at Douglas College.
Clients + Representative Work
Justin's clients range from families buying their first property or setting-up their first business, to structuring complex commercial transactions and closing investment rounds. For example, some of his work includes:
Advising a publicly traded blockchain company on international contract matters.
Assisting a land developer with a multi-year land-swap deal with one of the Canada's largest forestry companies.
Helping a software company close a significant investment from multiple foreign investors.
Researching and ghost-writing portions of The 2014 Annotated British Columbia Incapacity Planning Legislation, Adult Guardianship Act and Related Statutes by Dr. Robert M. Gordon, published by Carswell.
Closing more than 700 real estate transactions.
Successfully settling multiple trademark infringement disputes from small-to-medium business against large multinational corporations.
Facilitating the administration of a complex and hotly contested estate/probate matter.
Justin has appeared before the Provincial Courts of British Columbia,the Supreme Court of British Columbia and various administrative tribunals.