A Client Centered Law Firm
We're interested in what you're doing. First we listen. Then we act. Guided by what inspires you, we offer our blend of business brain with social heart. We have over 20 years of experience – practicing law, advising entrepreneurs, and being entrepreneurs. We work with all types of clients – individuals, start-ups, and established small and medium-sized businesses.

Business Law
Strategic advice + legal insights. Business set-up. Contracts, deals,  transactions. Whether you're just starting out or an established business, we're on your team.

Real Estate
Purchases, Sales + Refinances. We've done thousands of deals. Our conveyancer is awesome. Our lawyers answer the phone. You're in good hands.

Wills + Estates
Plan for the future. Protect your family + wealth. Probate and Executor support. Navigating estate disputes. We're tuned in to your stage of life.

Trademarks + IP
Your most important assets – your mark, logo, and slogan help identify your products or services. They create loyalty by differentiating you from others.

Tech + Software
Licensing agreements, SaaS, Ownership of IP, Growth. We have high level focus on what's unique about your tech company.

Startup + Angels
Set-up, Terms and Conditions, Raises, The Big Deal. We're right there. With you.
As Featured in the best selling book, "The Client Centered Law Firm"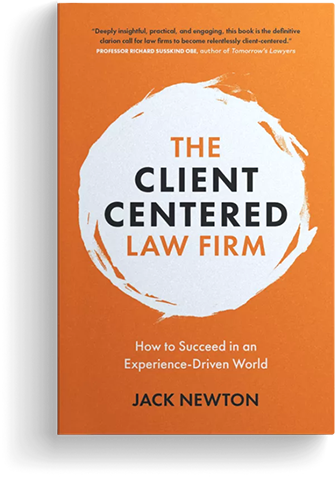 "From the start, it was clear that Jason had put a lot of thought and effort into creating experiences that made sense for his clients. He knew exactly what kind of interactions we would like and what made sense to us. If I had the choice, I would choose an experience like the one Jason provided each and every time."

Jack Newton
FOUNDER OF CLIO
Excerpt from The Client Centered Law Firm
Testimonials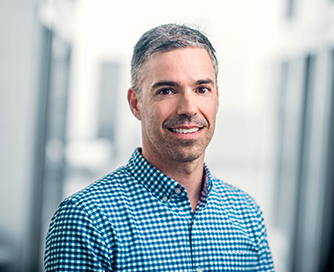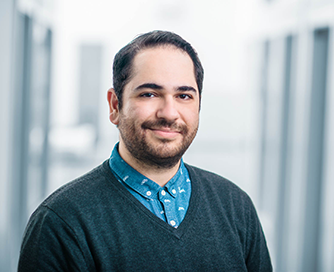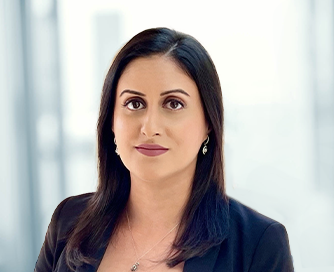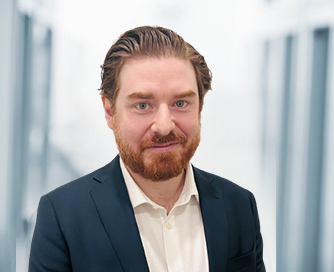 Incorporating a Company?
We Make it Easy.