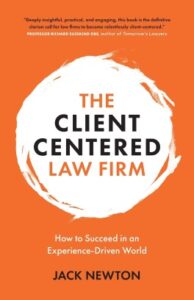 A Client Centered Law Firm
Roughly 10 years ago, a couple of local guys started a legal tech company.  Jason was fortunate enough to be an early adopter.  They've since grown to be a massive Vancouver success and we still love them.
They just raised $250 Million bucks! 
Their CEO, Jack Newton, used our services and I guess we did something right. We're excited to share that Jack's book, The Client Centered Law Firm, was released on January 28th, 2020, and Jack has kindly chosen to feature his experiences with Golbey Law as his law firm. We're honored to be part of Jack's journey and particularly for his recognition of what we find so important.
Here's a bit of what he said about us:
"From the start, it was clear that Jason had put a lot of thought and effort into creating experiences that made sense for his clients. He knew exactly what kind of interactions we would like and what made sense to us. If I had the choice, I would choose an experience like the one Jason provided each and every time."
February 6, 2020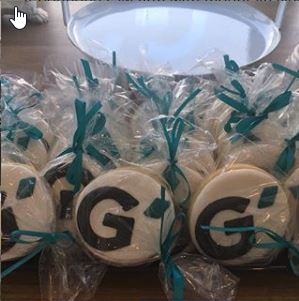 Have a cookie.
If you got this far, here's a cookie.  Not the type that sticks in your browser, but the type that sticks in your teeth (in a good way).  These are locally made and we gave 'em out when we hosted the Tri-Cities Chamber in Spring, 2019.
March 1, 2019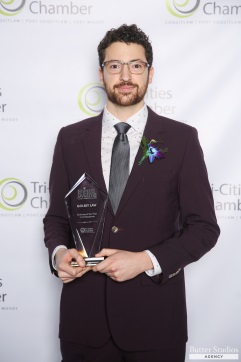 Our Favourite Hardware
We proudly and humbly accepted the Tri-Cities Chamber of Commerce Small Business of the Year on Monday, January 28th 2019.  Jason was busy shredding the slopes at Whistler with his old boys so he couldn't make it, but we think Justin represented reasonably well. 
Here's a link to a news story about it.
January 28, 2019